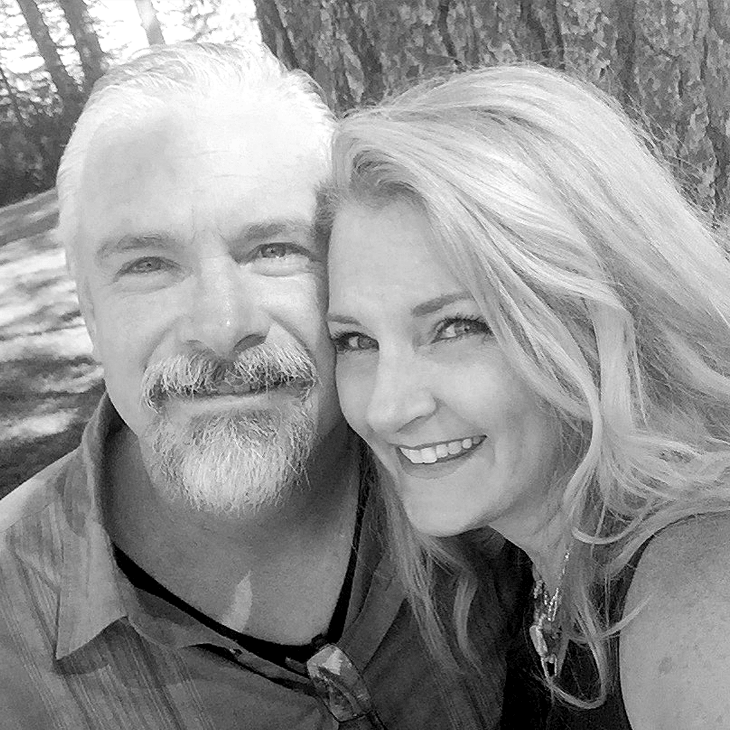 Jeff and Cindy both grew up in the Bay Area. They have three grown children and breed English Bulldogs. Jeff enjoys video games, Cindy enjoys baking, and they both love spending time with family and friends.
After seeing the need in their community, it was clear to the Eidsen's why God had called them to gang ministry in Fresno. The need is great and the workers are few. God has filled them with a passion and desire to see gang members learn the value they each have in Christ. With compassion and empathy, Jeff is able to listen and provide a safe, non-judgmental atmosphere where he is able to build trust with these men's hardened hearts. In most cases, individuals join the gangs in order to feel like they belong and are loved. Jeff and Cindy have seen these gang members break down in tears when they realize what unconditional love really is.
Jeff and Cindy have experience dealing with individuals struggling with affairs, drug and alcohol abuse, mental and physical abuse, pornography, and incarceration. Their ministry style is all about building relationships and trust, a vital element when working with this community. They are both warm and friendly and have a desire to help through listening and sharing what they have learned over the years.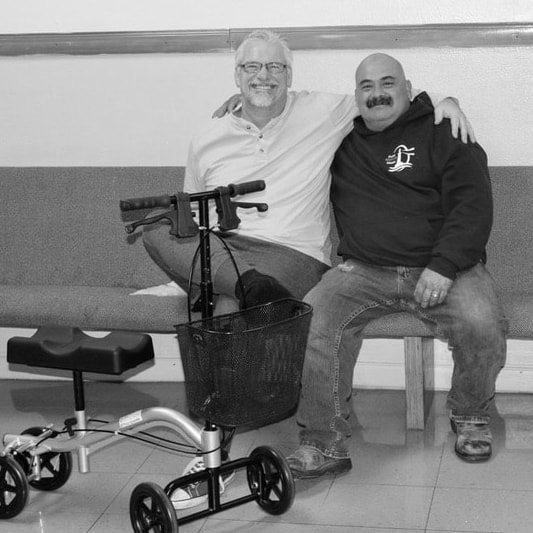 Many ministries are used to reach the gang community. The Eidsen's have created a mentorship program with local nonprofit organizations to teach and equip individuals to be effective mentors. Cindy is starting a scone business with the goal to employ gang members. Jeff leads a Bible study for new and non-believers, and together they teach a class on how to be a disciple in today's society. Jeff and Cindy are also in the process of beginning a "gang church" for gang members and their families, hoping to reach the whole family unit to provide healing and spiritual growth.
Jeff and Cindy have also been called to minister to couples in crisis and marriages on the verge of divorce. They received training from Dr. Les and Leslie Parrott's Marriage Mentoring Academy, and have been working with couples in crisis since 2005.